This past weekend I had the opportunity to take a Food Photography class from Boston Photography Workshops, and it was amazing! This class was a birthday gift from my amazing girlfriends. They know me so well and truly are the best! It was such a thoughtful gift and a fantastic nudge to improve the very little skill I have in photography. I consider myself an Instagram filter guru, but put something more than just my huge iPhone (shout out to all the obnoxious Plus users!) and I am completely lost.
A huge "Thank You" for all the compliments on my pictures thus far, but it's time I come clean. I cheated. I use automatic focus, automatic settings, and have been borrowing ::GASP:: Brian's fancy Canon camera. I'm a fraud! However, the food styling is all me, which I think is pretty good... for a rookie. #HumbleBrag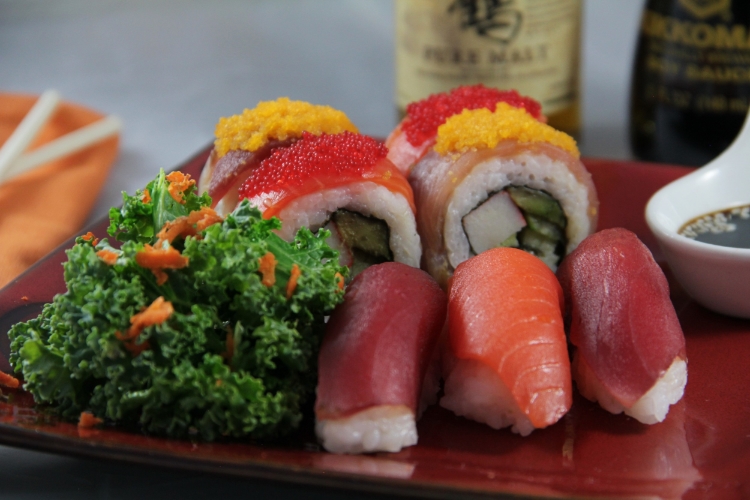 Anyway, back to this class. It was amazing. I learned so much about lighting, which is so helpful since I am a night owl baker and always miss the "good" light. I was also introduced to the wonderful world of manual settings! Chris was my instructor du jour. He was so patient with answering all of my stupid questions, "How do you move the thing-a-ma-jig to get the doo-flotch-it thing to go?" (btw he knew exactly what I was asking for); and had a wealth of knowledge and know-how pertaining to my new venture in food photography.
I cannot wait to share all my learnings through my photos to come! And if you happen to be in the Boston area, do go and check out their class offerings. I hope to learn more about the editing process so I can further trick you all into thinking I bake pretty and perfect cakes!
Before I start getting angry emails, texts, and comments... there is a recipe coming for the week and it's going to be good! AND one more thing, please do reach out if there is something you would like to see on here. Whether it's something you ate one time and need to recreate, a recipe you just can't get the hang of and need some guidance, or you just want to challenge me with a basket of mystery ingredients... Bring it on! Email me or comment below, and you may get to see it on Belly Laughs!
Happy Eating!!